Your business or property portfolio may be contestable – which means you have a choice of electricity suppliers and can benefit from competition for your business.
If you use more than 50,000 kWh per year or your electricity bills are more than $1000 per month and you are located in the South West Interconnected System (SWIS) you could benefit from changing to Change Energy.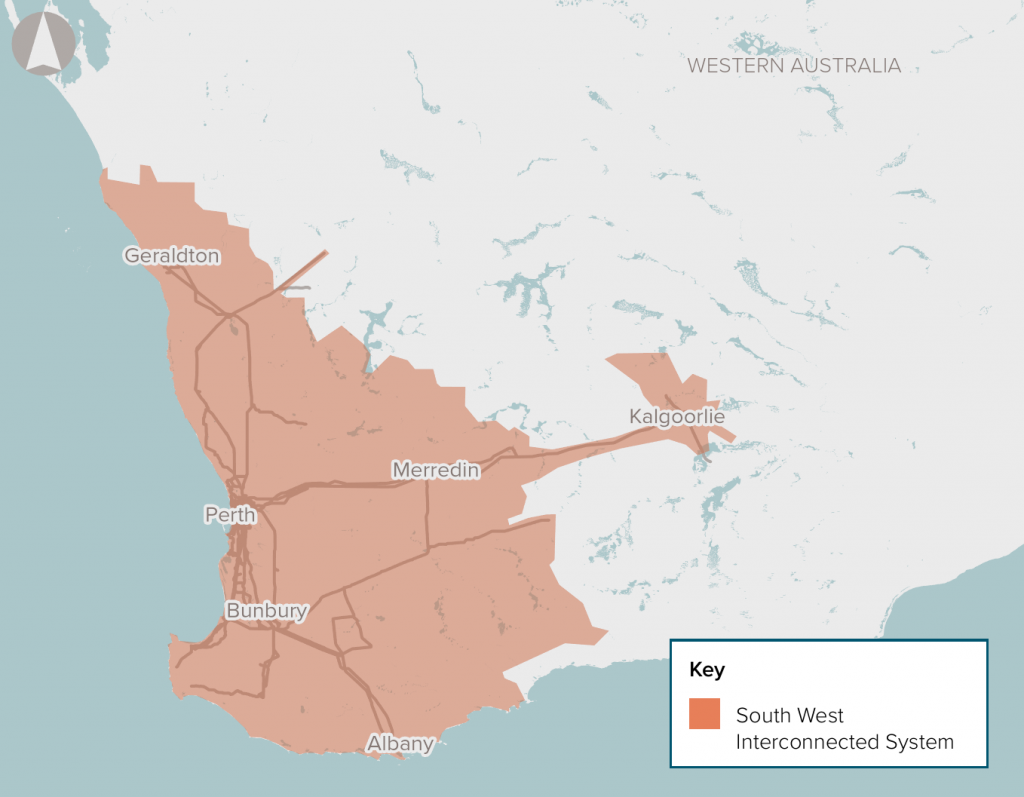 Due to Western Australia government regulations, residential customers are not contestable and do not have a choice in the electricity supplier.