Free Business Electricity Bill Comparison
Change Energy's team has been saving 1000's of WA business customers money on their electricity rates for over 10 years. We have saved businesses 10-20% off Synergy's regulated tariffs. We can help you understand if you're getting the best deal for your business.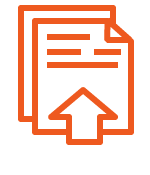 Upload your bill
Upload a recent electricity bill, fill in your contact details and we'll get back to you within 2 days.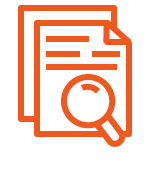 We'll compare
Comparing business energy rates can be confusing. Our team is ready to help and calculate how much you could save.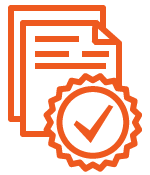 See your savings
Once we compare electricity prices, we'll contact with our price analysis. If you like what you see, switch to Change Energy.
Compare Energy Plans and Providers
Start saving today. Upload a recent electricity bill, and we will contact with you how much you can save.
*By submitting this form, you verify your consent for Change Energy to access your electricity consumption data and connection details for the purpose of providing you with an electricity quote.
New to Changing your Electricity Supplier?
Not sure how the process works?  1000's of business in WA have already made the switch to a new electricity supplier.  Businesses can save 10-20% over regulated tariffs.
Switching is Easy
Give us a call or email us. We require some information on your business like your meter number or a copy of your bill. 
We analyse your electricity usage. The first step in controlling costs is understanding electricity usage. We look for opportunities to save you money but identifying trends or anomalies in your usage.
We provide you with an obligation free quote for your grid supply. We can also offer solar PV, LED lighting and other energy efficiency solutions.
Sign up.  Once you sign up, we take care of the rest.  We will arrange to transfer your supply to Change Energy.  Western Power will still deliver the electricity to your business so there will be no change in the quality of supply.