Network tariffs make up between 30-50% of your electricity bill
The Economic Regulation Authority approves Western Power's tariffs for 5-year periods
New tariffs to be set for July 2019
Change Energy will analyse the new tariffs to ensure the lowest possible cost for our customers
On 2 January 2019, the Economic Regulation Authority (ERA) issued its Further Final Decision regarding Western Power Access Arrangement for the period of 2017/18 to 21/22. The ERA has decided not to approve Western Power's submission and will now instead draft its own Access Arrangement, including tariffs that will come into effect on 1 July 2019.
Background
Access to Western Power's network is governed by the Access Arrangement that must be approved by the ERA. The Access Arrangement governs how customer can access the grid, what services Western Power must provide, Western Power's operating and capital expenditures, and the tariffs that are charged for that access.
Retailers, like Change Energy, contract with Western Power to access the network in order to supply customers. Retailers pay Western Power the access charges for each customer they supply. These costs are either included in the rates paid by customers (bundled rates) or are passed through to the customer on the bill (unbundled rates).
The Access Arrangement submission covers the period of 2017/2018 to 2021/22. The first submission by Western Power was delayed until October 2017 due to the uncertainty of the regulation governing Western Power. The previous government had indicated that it would move Western Power regulation to the Australian Energy Regulator and was in the process of making this happen when the change in state government occurred. The new government decided that while it reviewed the electricity market, that Western Power regulation would stay with the ERA.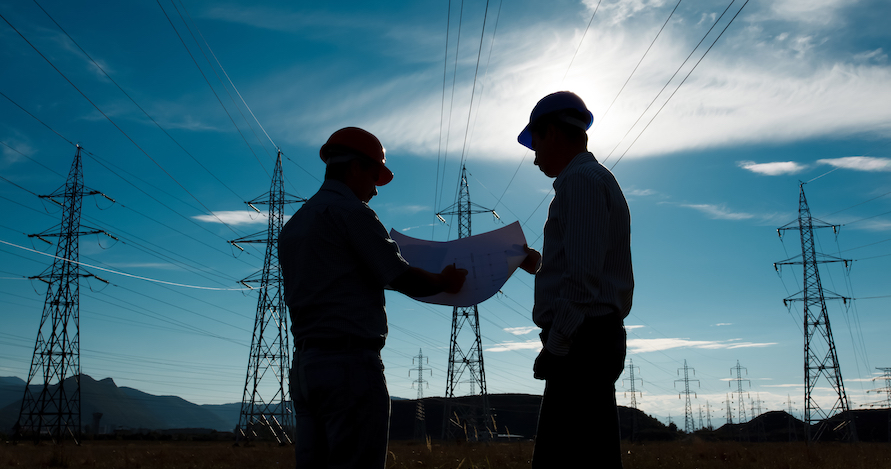 The Access Arrangement that is drafted by the ERA will include adjustments for the 2017/18 to 2018/19 period that will apply going forward from 2019/2020; they will not be applied retroactively.
The Price List that details the new tariffs has not been published yet by the ERA. For the first time since market deregulation in 2006, there will be new tariff structures in the Access Arrangement. This means that in addition to determining the changes in network costs to customers, Change Energy will also be evaluating the new tariffs to determine if they can provide lower costs to our customers.
We anticipate sending out notices to our customers in May/June 2019 with details on the new Western Power network costs before they become in effect in July.